Counseling Services
EMDR Counseling Services
EMDR (Eye Movement Desensitization and Reprocessing) is a psychotherapy that enables people to heal from the symptoms of emotional distress that are a result of disturbing life experiences. EMDR shows the mind can in fact heal from psychological trauma like the body recovers from physical trauma.
Call Liz at
(210) 686-6288
to set up an appointment for an EMDR session.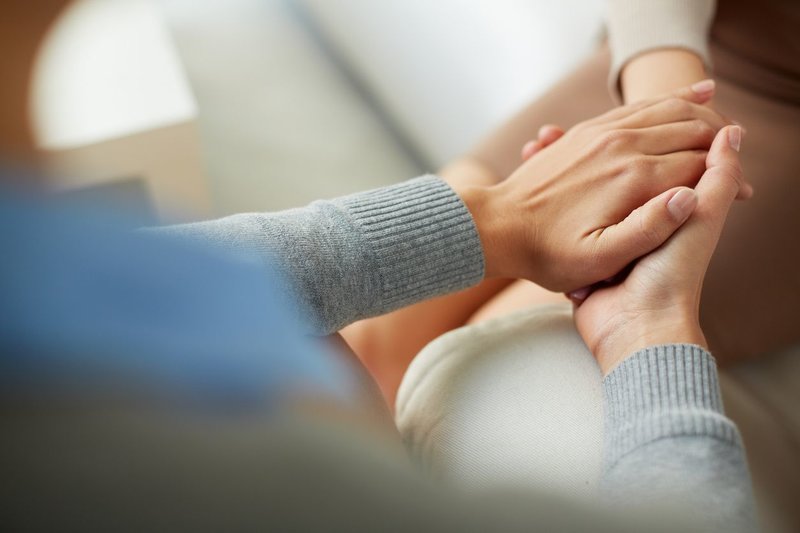 ---
Stress Management Counseling Service
Stress is internal or external pressure that creates feelings of conflict or anxiety within an individual. Stress can happen when you place high demands on oneself. In addition, the pressure many come from an outside or event or situation.
Contact Liz to set up individual stress management or group counseling service.
Call
(210) 686-6288
or email Liz at
lizbuckleycounseling@gmail.com
Are you experiencing?
Conflict or anxiety
Frequent headaches
Symptoms of stress
Divorce, separation,
chronic illness, or
death in the family
Attending college or
beginning a new school
Lack of interest in formerly
meaningful activities
Lack of concentration
A major life change
Eating too much, or not eating
Constant worry,
isolation or loneliness
Confusion
Stomachaches
Lack of energy
Ways to handle stress
Get 8 hours of sleep
Work off stress with physical activity
Balance work and play
Take time to get away from it all
Avoid self-medication
Take one thing at a time
Call Liz and set up appointment to complete a Tactics for coping with stress inventory. Before you embark on a change, it is important to see how you are currently managing stress.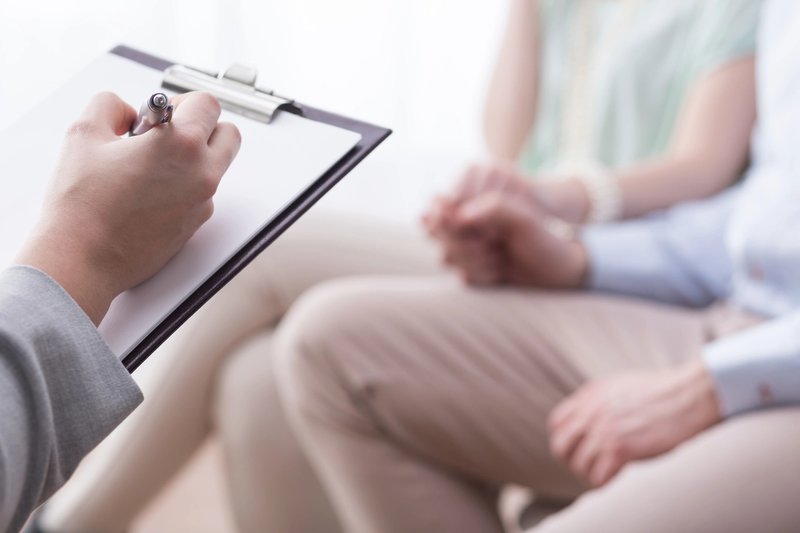 ---
Anger Management Counseling Services
Learn ways to cope with and handle problems and issues that come with anger, frustration and worry. Anger is a feeling of displeasure resulting from perceived injury, mistreatment, opposition or threat. It will usually show itself in a desire to fight back at the supposed cause or feeling. Anger is not a solitary emotion.
Are you experiencing?
Tense body language
Overreaction to people and situations
Use of verbally abusive language
Constantly challenging and disrespecting authority
Call
(210) 686-6288
or email
lizbuckleycounseling@gmail.com
for individual or group counseling. Liz can also see clients for court ordered anger management.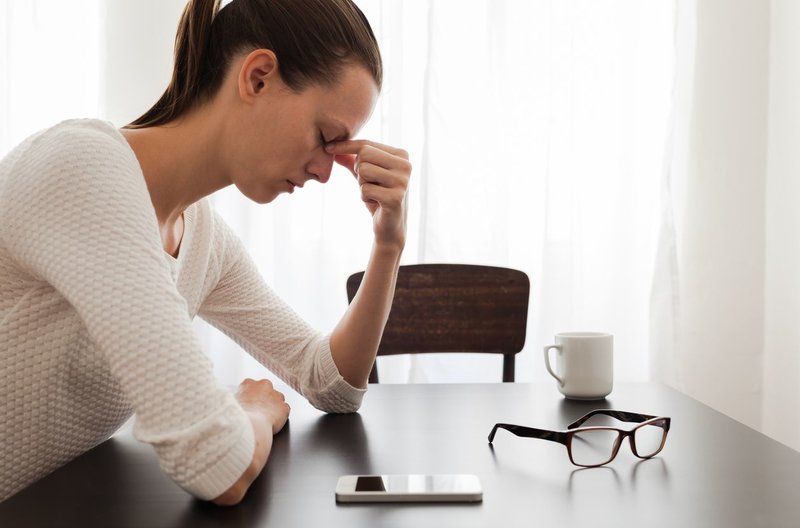 ---
Anxiety Counseling Services
Are you experiencing?
Daily worry without logical basis
Tension, restlessness, or muscle tension
General state of irritability
Constant negative self-talk
High degree of sensitivity to other people and their feelings
Leaning towards perfectionism.
Learn ways to cope with anxiety and handle problems and issues that come with anxiety.
Goals of counseling sessions:
Explain how anxiety affects your life
Identify negative anxiety provoking self-talk
Learn to visualize a peaceful scene, thought stopping, deep breathing and meditative practice